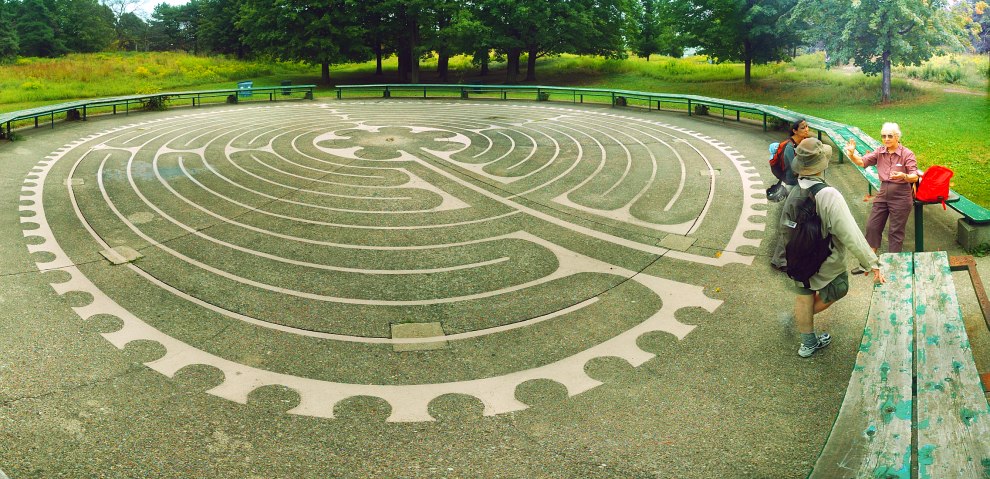 The Labyrinth Community Network is best known for their efforts in animating the green space in Trinity Square Park with The Toronto Public Labyrinth.
The LCN is less known for their first success, The High Park Labyrinth. It was initiated in 2001 by Sylvia Senensky.
Located in the secluded dip just north of Hawk Hill, The High Park Labyrinth has been enjoyed by those in the know for years.

Those who don't know are usually patrons of the Grenadier Cafe and Tea House or people parking their cars in the lot just a stone's throw away. Read More »